h/t- Cincinnati Reds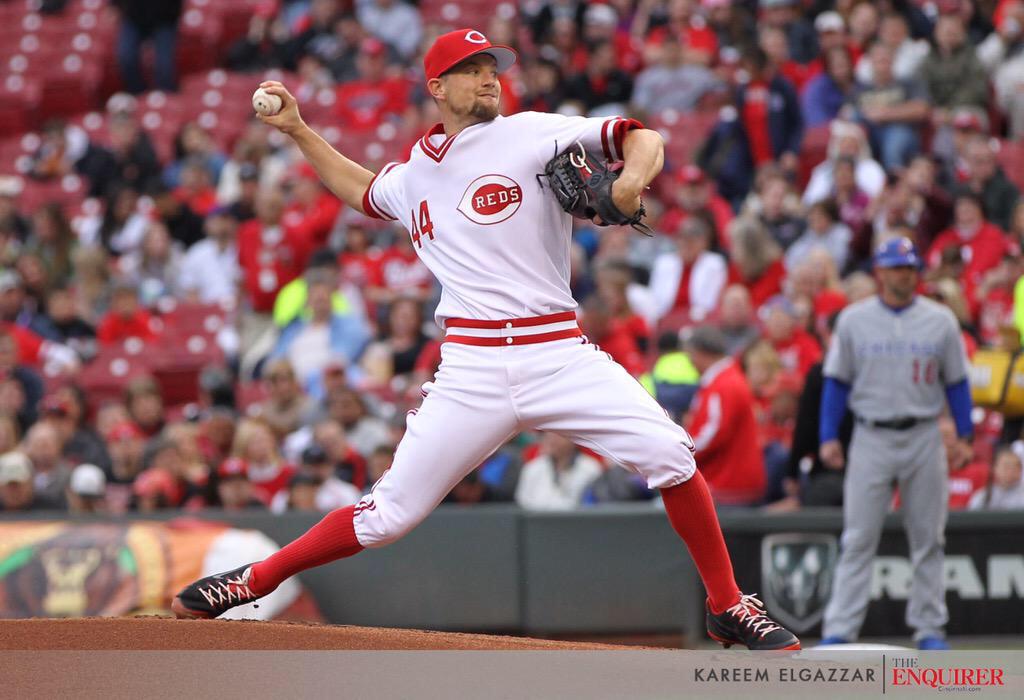 Dear Mr. Castellini,
I'm not really sure how to tell you this so I'll just come right out and say it. I'm pregnant and it's yours. I've decided to keep the baby and I hope that somehow you'll be able to find it in your heart to do the right thing and support me moving forward.
Still waiting on that major league contract.
Love,
Q
FIVE ALARM FIRE!!!!!
PS- All in favor of making these uni's a thing, say I.