It's rare to see a guy continuously outdo himself night in and night out during the MLB postseason. Just when you think you've seen his A game, he reaches into his bag of tricks and leaves the crowd picking their jaws up off the floor all over again. You think I'm talking about Daniel Murphy? HA! What Pete Rose is doing right now is one of the most impressive postseason runs I've ever seen.
First he laughs in the face of these wimpy modern day ballplayers and the MLB's concussion protocol…
Next he just totally gave up on the English language…
Just when you think it couldn't get any better we're wondering what language they speak in Toronto…
Then this happened
When you're talking to a chick at the bar and her hotter friend jumps in
and this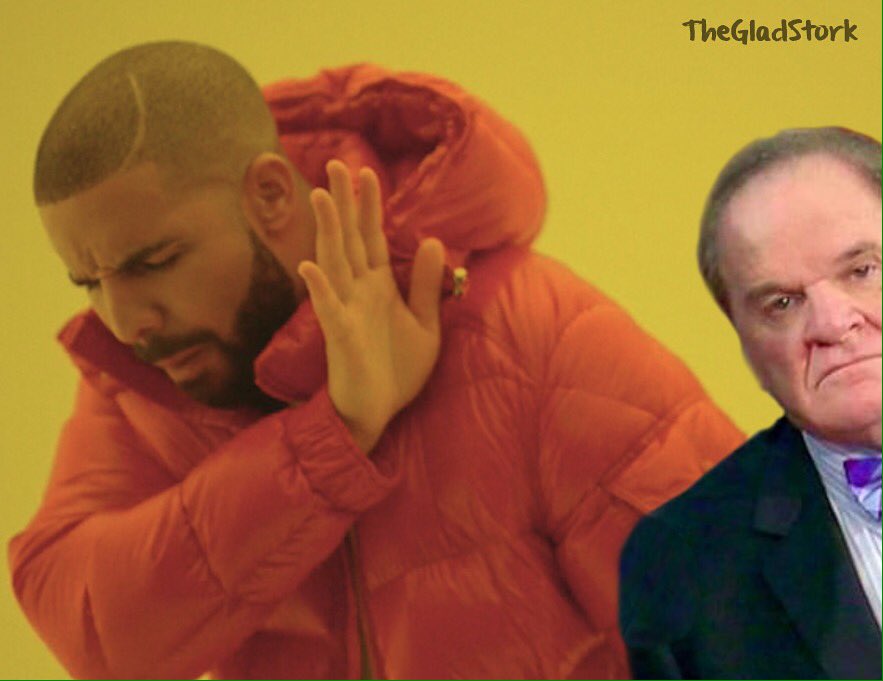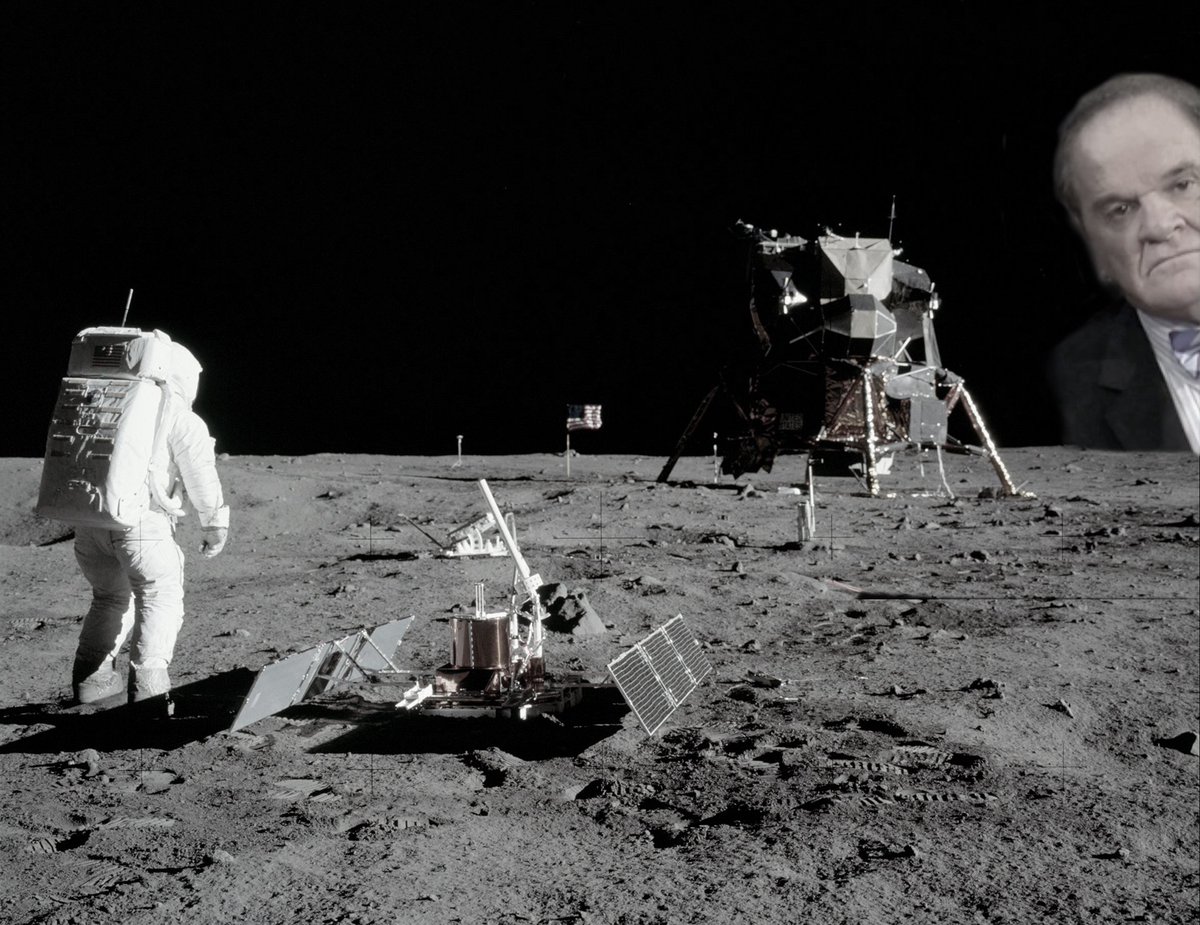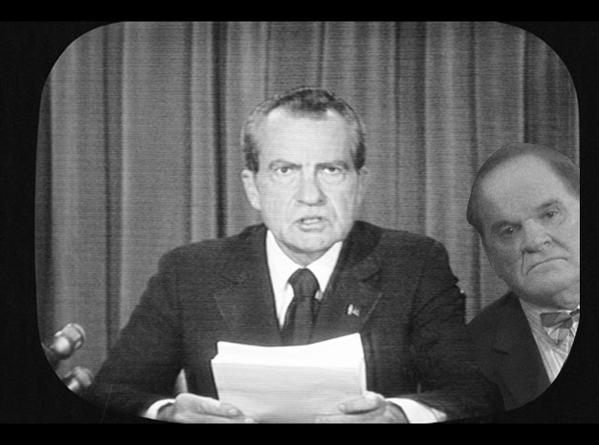 I don't really care who ends up winnning the World Series, but if anyone deserves a ring this year, it's Pete Rose.