It all started when Mr. KriegLaFlare decided to fire a shot across the King of the South's bow completely unprovoked …
Then all hell breaks loose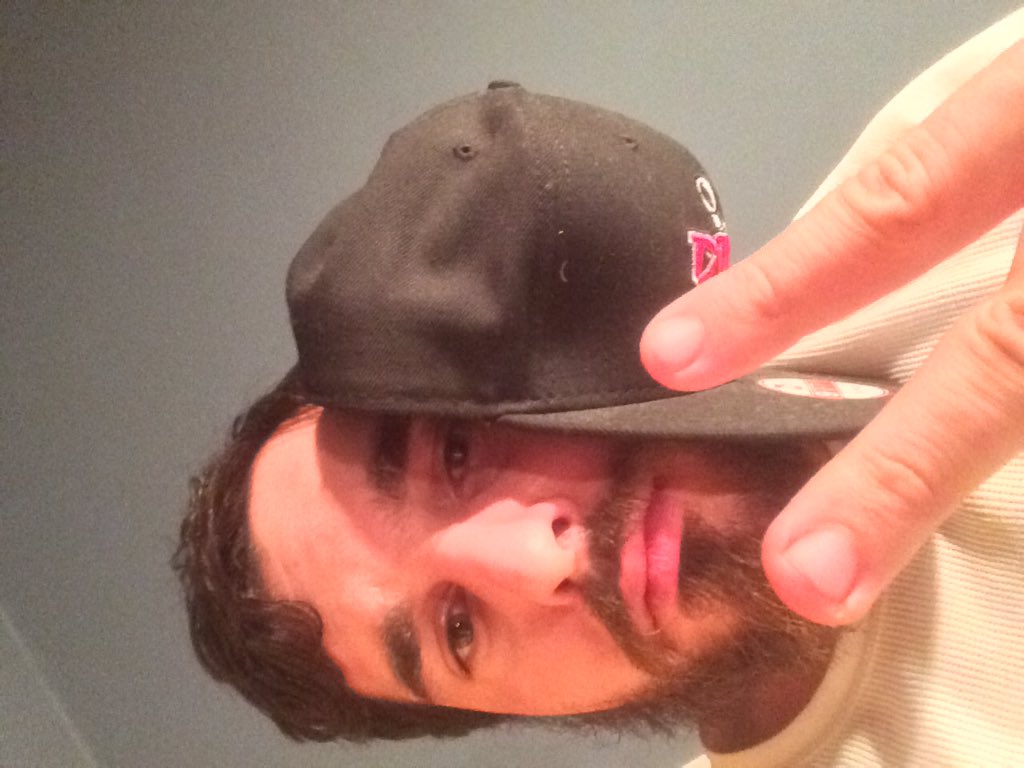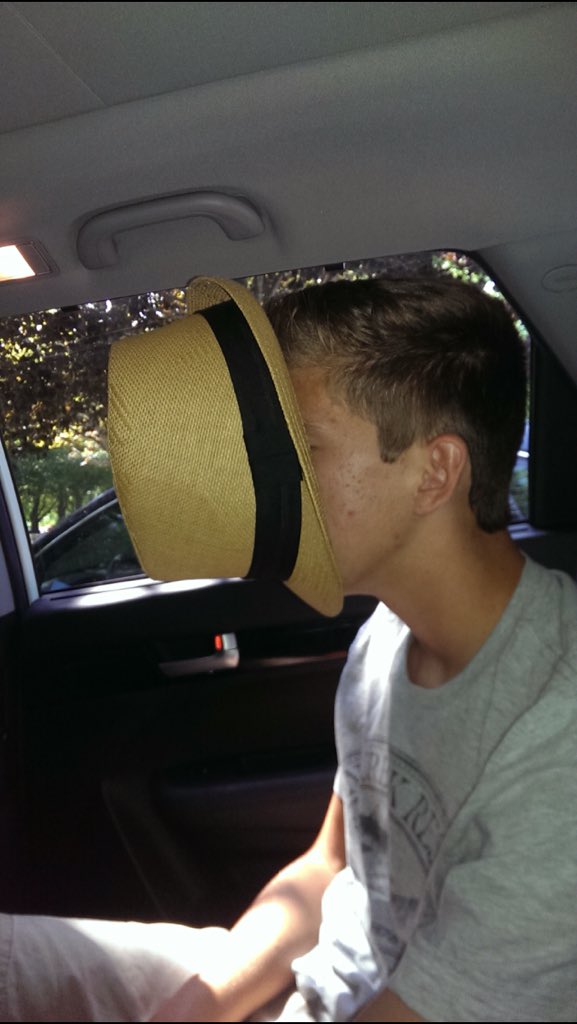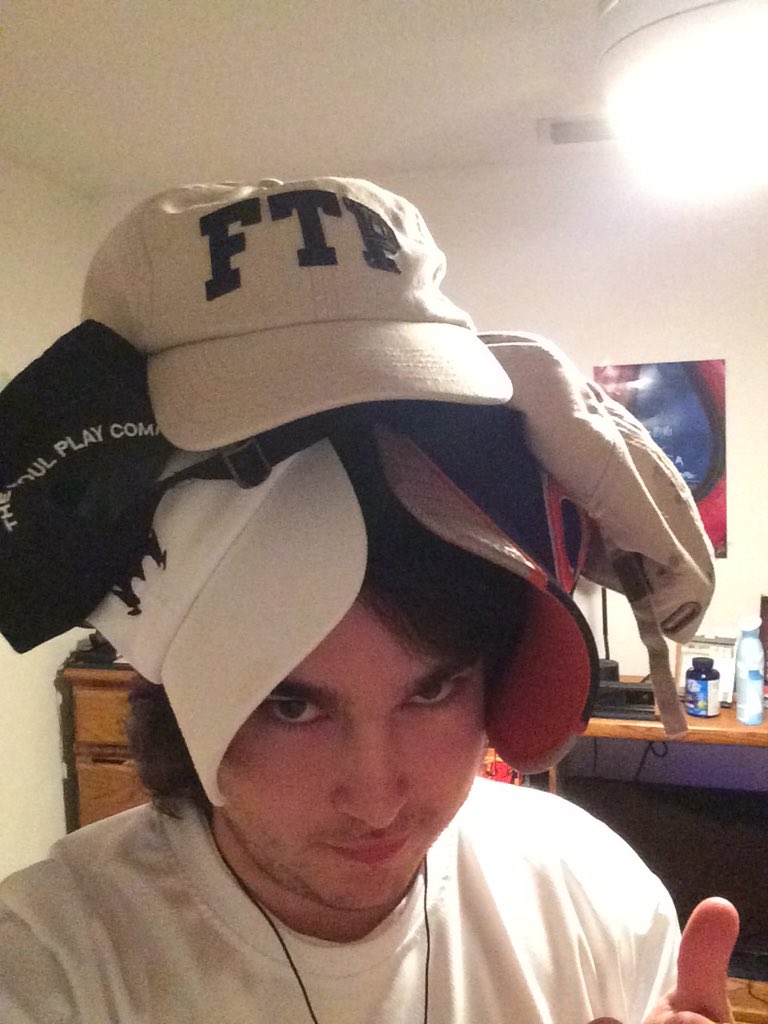 Then like Washington crossing the Deleware, Tip surprises everyone out of nowhere and let's us all know who's still the King.
Full thread HERE. It's a long one, but well worth the read.
This is why I refuse to believe that Twitter has gone belly up. Dying? Maybe. Hemorrhaging billions of dollars and losing top executives week in and week out? Definitely, but I'll be God damned if Twitter isn't still hanging on by a thread because of shit like this. The T.I. anti-gravity hat thread is as funny as it gets on the Internet. Funnier than hack YouTube channels, funnier than stick figure captions on The Facebook, and certainly funnier than your boring ass friends Snapchatting pictures of their lunch. Organic, original material on Twitter is the best way to crawl into someone's brain and tell if they're funny or not and when done correctly is still knee slapping, laugh out loud entertainment that I never want to go away. And don't you think for one second that Tip is going to be dethroned as King of the anti-gravity hat game either. I watched that reboot of the X-Files last night which was all about the government using alien technology against us in an effort to control mankind. Alien DNA, flying saucers, anti-gravity vehicles, stuff like that. Really makes you think. Obviously the X-Files is a completely fictional show with no basis in reality whatsoever but what if I told you that's what the government wants you to believe, Bubba? Anti-gravity technology exists here on Earth and T.I. is living proof of that. Anyone can balance a hat on the side of their head for a few seconds to take a selfie, but Tip's ability to perform an entire musical set while being able to keep his baseball cap at a perfect 45 degree angle on top of his dome is some downright supernatural stuff.
I'm onto you, Clifford.