God dammit, Bengals. I mean, when are all these shennanigans gonna end? First we're ragdolling rookie recievers, injuring opposing quarterbacks, dishing out helmet to helmet hits in the playoffs, now we're entertaining the men and women that serve our country at the Pro Bowl?
I love the Bengals with all my heart, but it's shit like this that make me embarrassed to rep the stripes day in and day out.
I think it's time we start an official campaign to get Tyler Eifert the shine he truly deserves. Everyone has pretty much realized that he's the second best tight end in the game behind Gronk and I don't think I've ever heard anyone utter a bad word about him personally. Whether it's taking pictures like this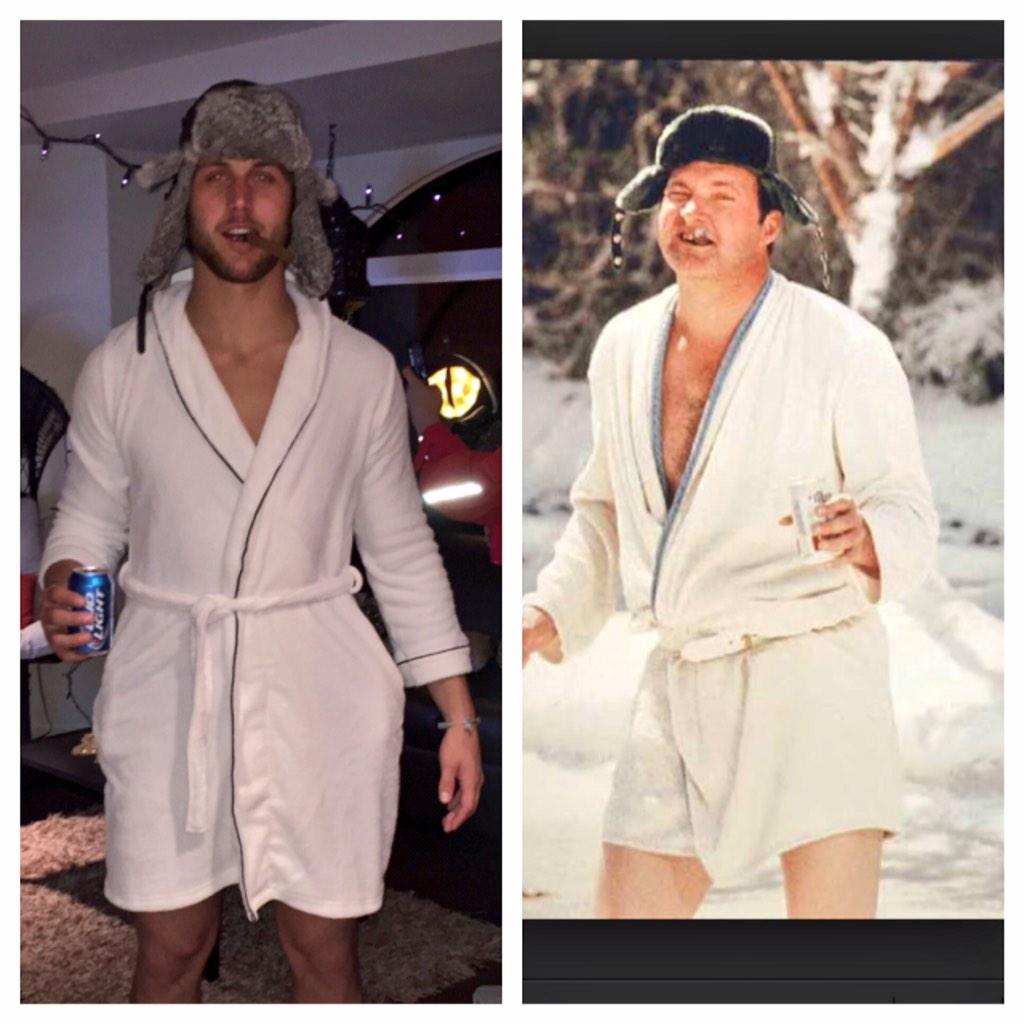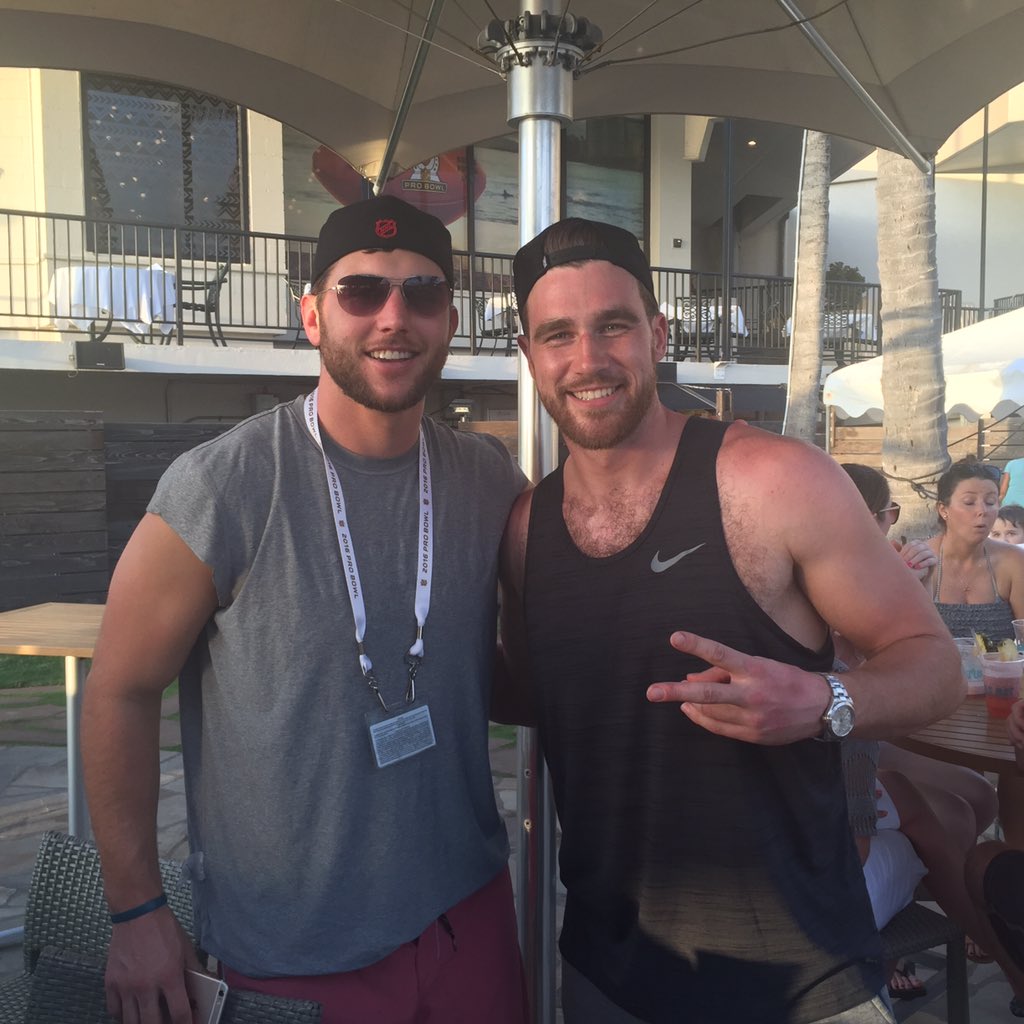 or chumming it up with the troops at Pearl Harbor during Pro Bowl week, Tyler Eifert is blossoming into a full blown star right in front of our eyes. Time to start reeling in the endorsement deals and TV appearances STAT.
PS- Never forget
Ty must have been absolutely starstruck getting to rub elbows with those guys
Double PS- I don't know if nose art on military aircraft is still a thing or not, but I can't think of a better way to strike fear into the hearts of America's enemies than coming at them full steam ahead with Tyler Eifert's signature plastered on the front a chopper