Via- ESPN
Raisel Iglesias will be the Reds' opening-day starter against the Phillies, taking the top spot in their inexperience rotation because Anthony DeSclafani is hurt.
DeSclafani did the best in Cincinnati's all-rookie rotation during the second half of last season and was in line to start the opener at Great American Ball Park next Monday against the Phillies. Manager Bryan Price said Monday that DeSclafani has a strained oblique in his left side.
Iglesias made only 16 starts and two relief appearances last season, pitching 95 1/3 innings overall. He was 3-7 with a 4.15 ERA. He'll be the fifth pitcher in the last 20 years to start an opener with so little major league experience, according to STATS. The last Reds opening-day starter with so little experience was Frank Pastore in 1980.
Iglesias will become the first Cuban-born pitcher to start on opening day for the Reds since Adolpho Lucque in 1928.
Stay hot, Cuba. Just last week Barry O, Derek  Jeter, and Fidel Castro were rubbing elbows in Havana doing the wave. This week, Raisel becomes the the first Cuban born pitcher to start an opening day for the Redlegs since the Great Depression (Seriously though, not to make this a race thing but I had no idea Cubans were even allowed to play ball in 1928). Coming into the season, most people expected either Anthony Descalfani or Homer Bailey to start if they were healthy, but the season hasn't even started and the injury bug has already struck so it's next man up. I'm down with Iglesias though. Thought he had some pretty filthy stuff when he first came up last year and while he certainly struggled at times, Iglesias will get plenty of time to develop this season and hone some of that nasty Caribbean junk.
Viva la Raisel. Viva los Rojos.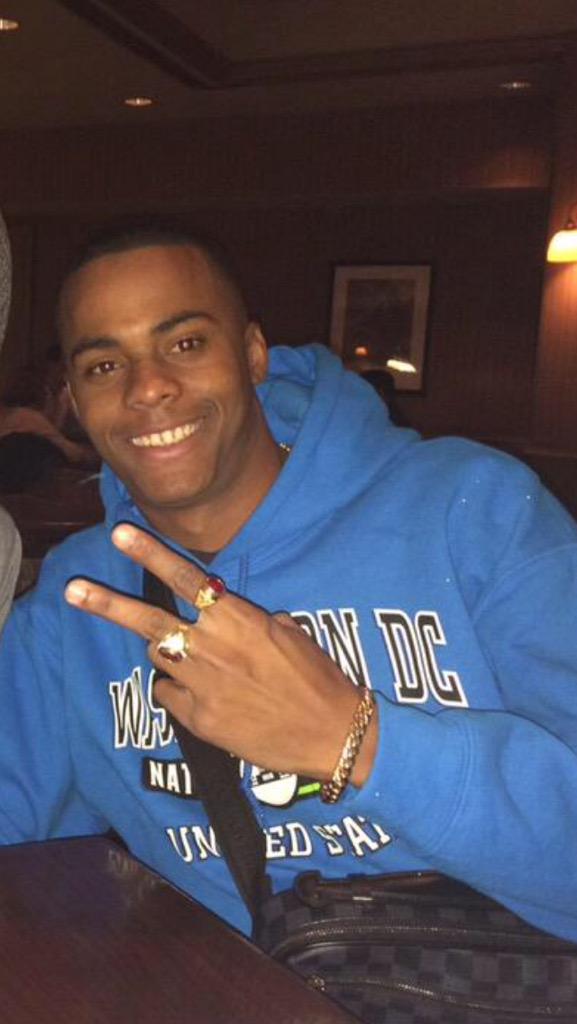 Might have to buy a ticket to Opening Day. I don't want to be that schmo that misses out on witnessing the first 162-0 season in the history of recorded baseball from the very beginning.